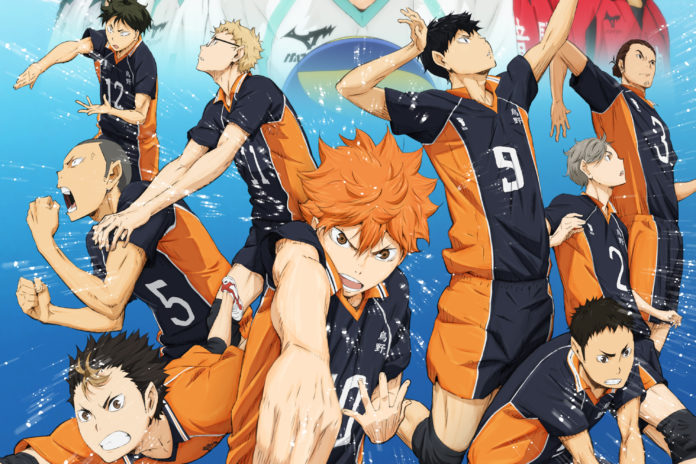 As previously reported, terrestrial network ABS-CBN had decided to make sudden changes to their weekday morning block "UmaGanda" and remove the popular volleyball-themed anime Haikyuu!! in its timeslot, just one week after the anime premiered.
The show was replaced by an encore of teen drama "My App Boyfie" starting James Reid & Nadine Lustre, under the "WansapanaSummer" banner.
The decision was met with criticism from the fans of the anime series, as well as other "Kapamilya" anime fans, which is why the network announced that the anime will be moved to a new timeslot.
The network has announced on Thursday that Haikyuu!!, in tandem with the equally popular sports anime Kuroko's Basketball, will now be airing Every Sunday mornings, starting April 19. A video of the announcement has been posted on their Facebook page on Friday.
The second season of Kuroko's Basketball will be airing at 08:30am, while Haikyuu!! will be airing at 09:00am, and the classic anime series Superbook at 09:30am.
There is still no word if the airing of the volleyball-themed anime will go back to the first episode, or it will continue where it left off on the weekday block.
Viewers in the provinces are also advised to check their local listings, as some areas may pre-empt some of ABS-CBN Manila programs to give way to regional programming.
Podcast: Download (1.3MB)